Retirement is a significant highlight in anyone's career. It signals the end of an important chapter in one's life and the commencement of another.
When an individual retires, the important people in his life (family, friends, and coworkers) usually mark the momentous occasion by throwing a party.
If somebody close to your heart retires, get the office to celebrate the occasion with a party. A party gives everyone the chance to express their gratitude. It is an occasion for articulating well wishes for your guest of honor's happy retirement.
How to Throw a Successful Retirement Party
If you are the one commissioned to plan and carry out a retirement party, be excited about it! It is not as daunting as it first appears to be.
The important thing is to focus on your guest of honor. Plan everything around the retiree. Make it your goal to give him the best time ever – and you stand an excellent chance of throwing a happy and successful retirement party. Don't be surprised to find yourself enjoying the task!
Planning a party includes the following steps:
Prepare a guest list.
Whom should you invite to the party?
Aside from the people in the office, you may also want to invite the guest of honor's family and friends, as well as old colleagues/friends who may have moved on to other endeavors. The important thing is to invite people whom the retiree considers essential in his life.
Set a budget.
It is essential to work within a budget, so you know exactly what kind of party to throw. Prepare estimates of expenses for food, drinks, decorations, venue (if you are not holding the party in the office), and gifts for the guest of honor.
Raise the money you need for the party.
If the company does not have a budget for the party, get sponsors (people who will share the expenses for the party). Coworkers usually help shoulder the bill.
Ask somebody dependable to help you collect. It is an excellent idea to incorporate collecting the payments with the RSVP process, so you have the money upfront.
Decide on the party's theme.
You can have a spectacular party even when you don't have a theme. When you DO have a fun theme, however, you take the party up a notch. Having a theme also provides direction to your planning.
Plan the food and decorations.
Your budget will dictate how fancy the food and decorations for the party will be.
If you have a small budget, you can probably ask your coworkers to bring along a dish for sharing. Another option is to prepare a simple but filling sandwich platter, chips, salad, and hotdogs. Cap the meal with a fun dessert.
If you have a bigger budget, you may want to hire a caterer or prepare a more sumptuous buffet.
Decorations add pizzazz to any party. Look for decorations that go with your theme.
If you decide not to have a theme, you may opt for decorations that either reflects the guest of honor's favorite colors or go nicely with the venue.
A visual display that shows different stages in the retiree's personal life and career is likely to go big with the retiree, as well as with the other party attendees.
Choose pictures of the retiree both at work and at home. Include photos of sentimental events like the birth of a child, grandchild, or a memorable vacation with the family. Everyone will find old photographs showing the hairstyles and fashions of past years exciting and funny.
Prepare a fun dessert table.
People often flock to the dessert table; see to it that you have one filled with visually appealing and delectable desserts.
You may want to put up an ice cream sundae bar. You may want to have a table filled with macaroons, donuts, and other pastries. Don't fail to include your retiree's favorites in the selection!
Don't forget to get a cake; it never fails to be a hit with everybody.
Send out the invitations.
When you have all the essential details about the event (time and location, mainly), you may send out the invitations.
If you want to add a personal touch to the party, send out paper invitations. If you're going to be more practical, send electronic invitations.
Express the office's best wishes with a card.
A card may be just a small detail, but it can mean a lot to the retiree.
Circulate a card and have everyone write small, meaningful messages for the retiree. You can also bring this step a notch higher by encouraging everyone to prepare a little personalized note expressing his wishes and probably a favorite memory about the retiree; compile these notes in a personalized photo album as a keepsake for the retiree.
It is easier and more convenient to collect the signatures or notes at work where everyone is. Do so discreetly to add a measure of pleasant surprise for the retiree.
Get a personalized and thoughtful gift.
The retiree will feel especially honored if he receives a personalized gift from his coworkers. A gift adds a special touch; it indicates how much everybody appreciates having worked with the retiree.
Opt for a personalized gift, something that the retiree is likely to often use – and remember the "good old days" by.
Include speeches, a toast, and other fun activities.
Prepare activities and games which everybody can join in to make the party more lively and celebratory.
Ask a few guests who are close to the guest of honor to offer remarks that can be either touching or funny – or both! These guests can share anecdotes that illustrate the retiree's character or career. Ask the speakers to keep the tone light-hearted, and their speech, brief.
Prepare a trivia game to determine which guest knows the retiree best. Set the game up like a game show (Jeopardy-style) and offer prizes to make it more fun.
Commemorate the event.
Commemorate the retirement party by having it videotaped. Take many pictures. Have the guests write their good wishes or a favorite memory on a blank memory book. Your guest of honor will enjoy countless hours going over these keepsakes.
What is a Good Retirement Gift?
It is a nice gesture to give your guest of honor a little gift to commemorate the occasion. But what is a good retirement gift?
Here are some ideas you can look into for inspiration: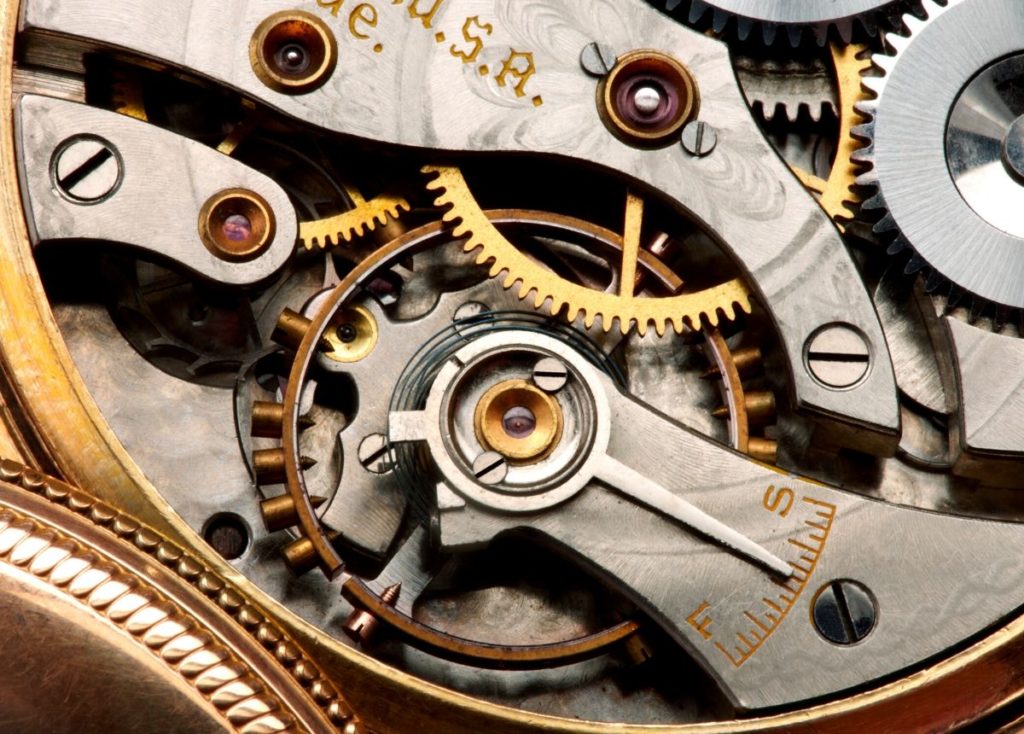 1. Gold watch
A gold pocket watch is a classic gift; it symbolizes the time that the retiree has devoted to working for the company. It represents both the literal and figurative passage of time.
You can also give a clock or a standard wristwatch in place of the gold watch to express the same thing.
2. Pen, plaque, or a similar memento
An individual usually retires after practicing a particular profession for many years. He is likely to appreciate a gift like a plaque or an expensive pen that will serve as a reminder of his years of dedicated work.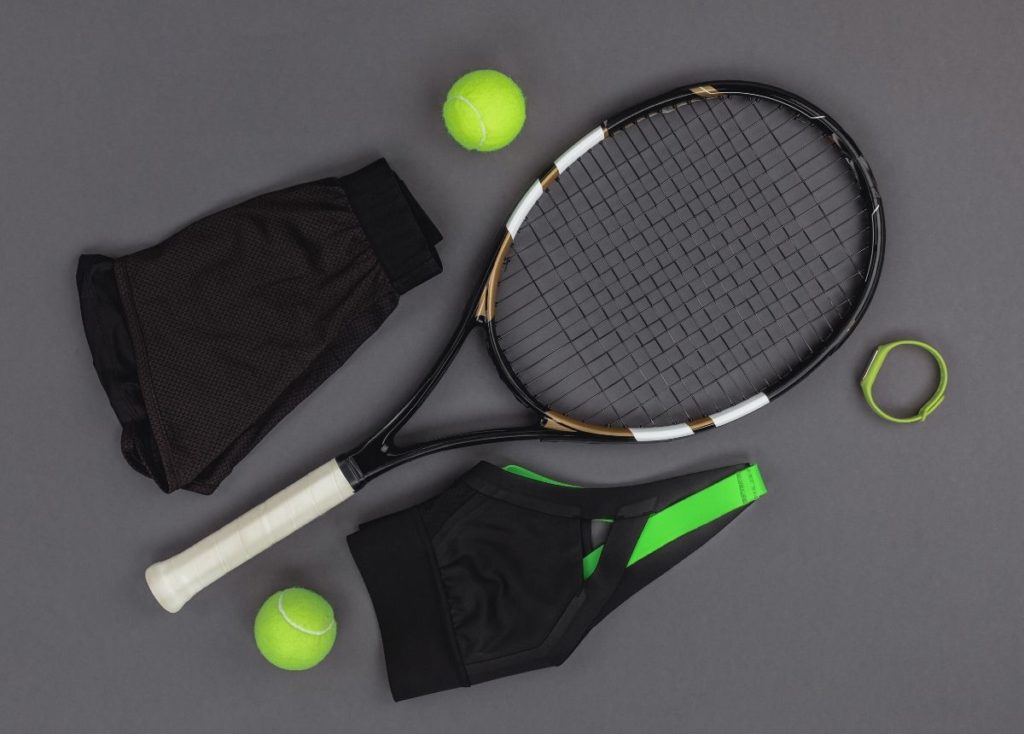 After long years of hard work, your guest of honor now has the time to enjoy his favorite hobbies to the fullest.
It is a good idea to give a gift related to such hobbies. Your options include:
New sneakers
Golf clubs
Fishing pole
Knitting supplies
Tennis gear or tennis lessons
Books or magazine subscription
Cooking lessons
Baking equipment or supplies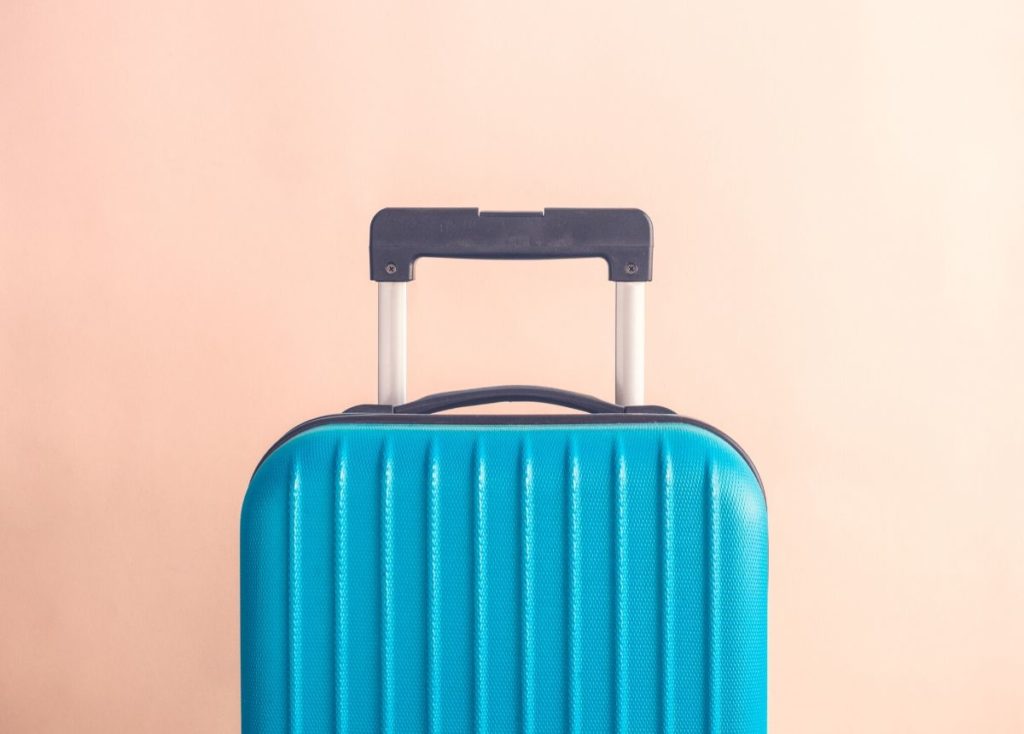 Most people who retire look forward to traveling to new places. If you know that your guest of honor has travel in his itinerary, any of the following things will make for a thoughtful and useful gift.
Luggage
Guide book to particular countries
Beach bag filled with a hat, towel, suntan lotion, sandals, and other similar items
Special clothing (if he plans to visit a foreign country)
Water-proof phone pouch
Leather cards-and-passport travel wallet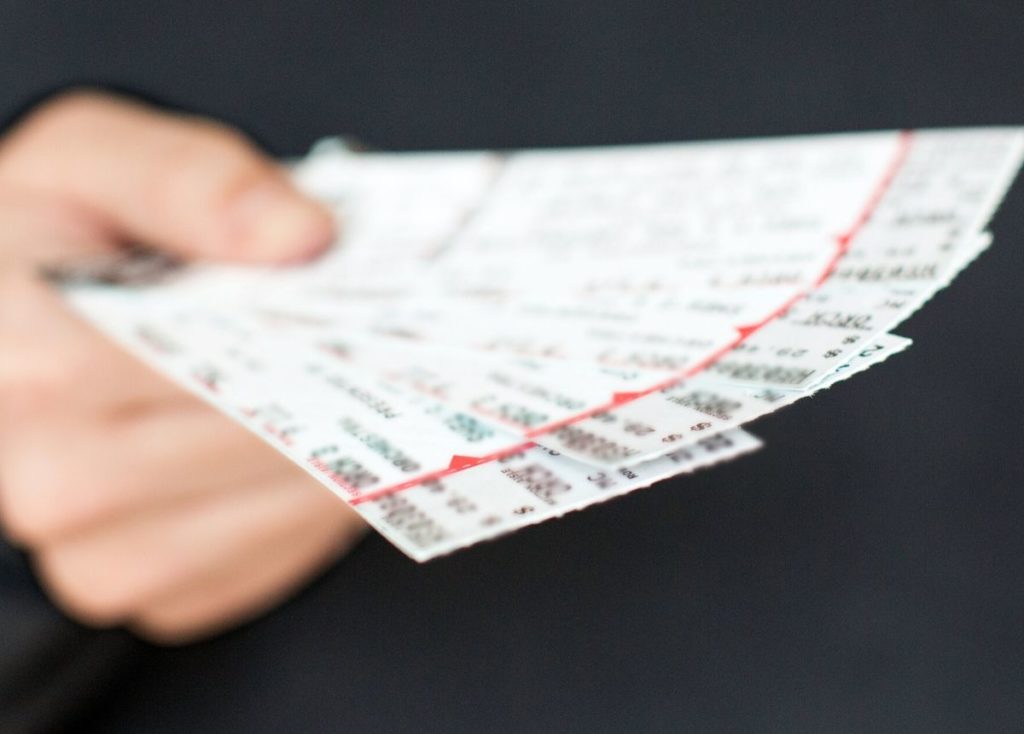 5. Tickets to shows and performances
If your guest of honor enjoys going to the theater or watching musicals, it is a good idea to buy him tickets to such events. This gift gives him something to look forward to when he has a lot of time on his hands.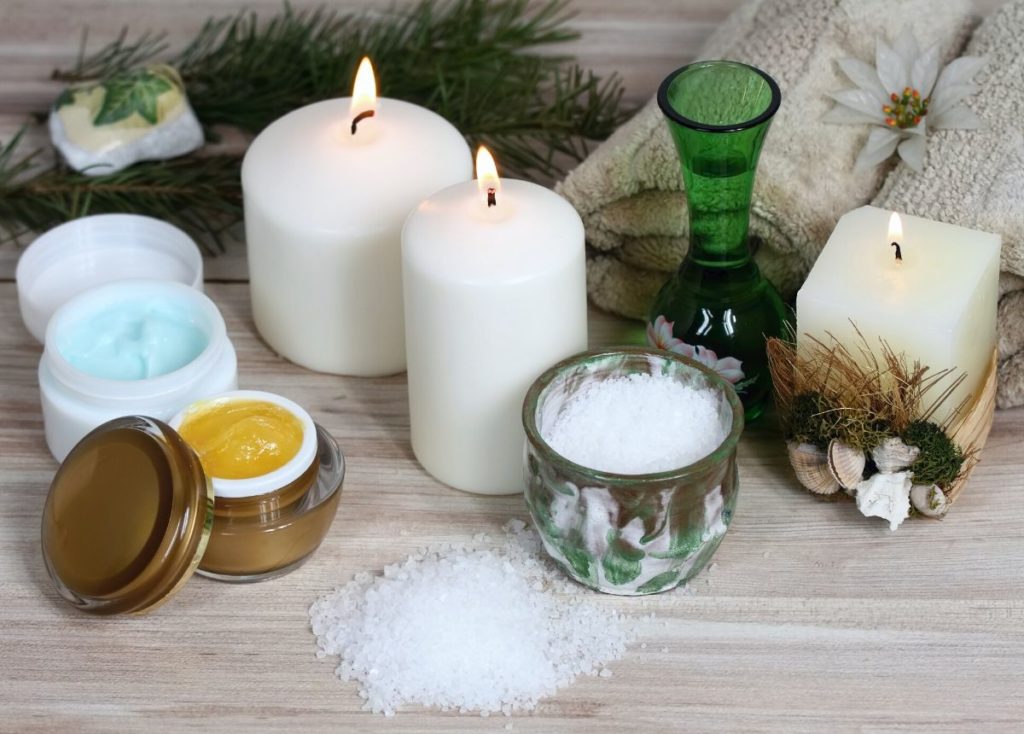 6. Spa basket
Retirement represents the end of work-related worries and tense shoulders.
A spa basket is a great gift to make a retiree look forward to relaxation. Get a fancy basket and fill it up with lotions, exfoliation products, perfumed moisturizers, creams, and therapeutic soaks.
Retirement Party Theme Ideas
Plan a retirement party around a particular theme, and you raise the level of excitement, fun, and appeal for everybody who is invited.
You may want to consider some of these enchanting retirement party theme ideas: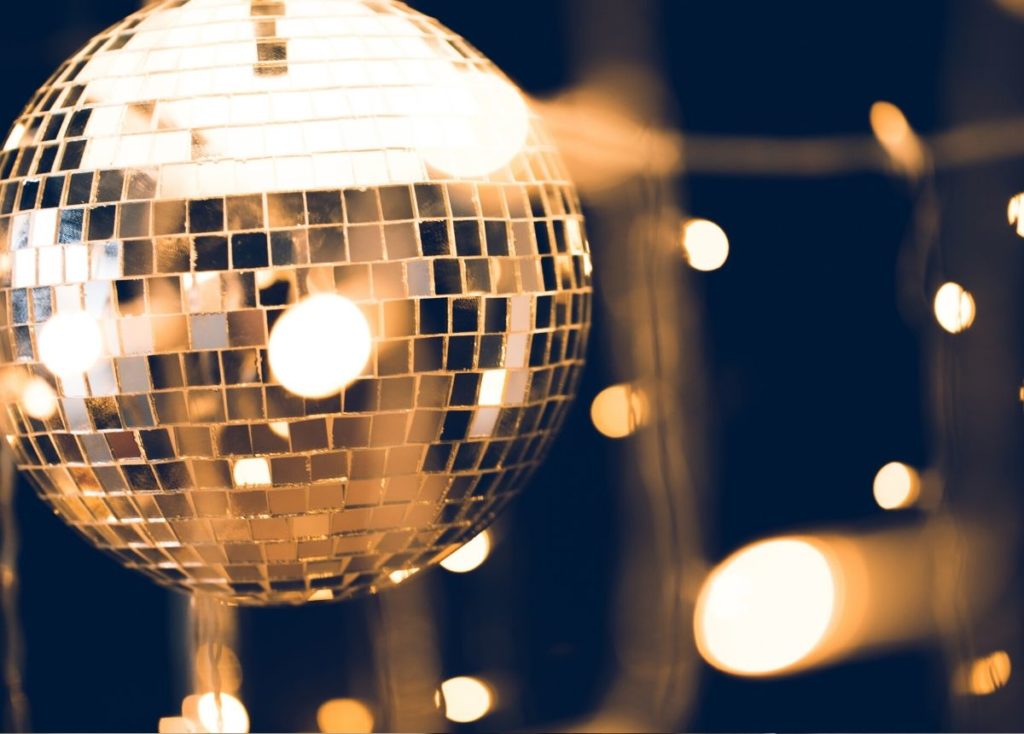 Pick a nostalgic theme.
Push a groovy or hip vibe by having a 70s-themed party. Put up a disco ball. Hold an old-fashioned dance competition. Encourage your guests to come in bellbottoms, big collars, and long hair.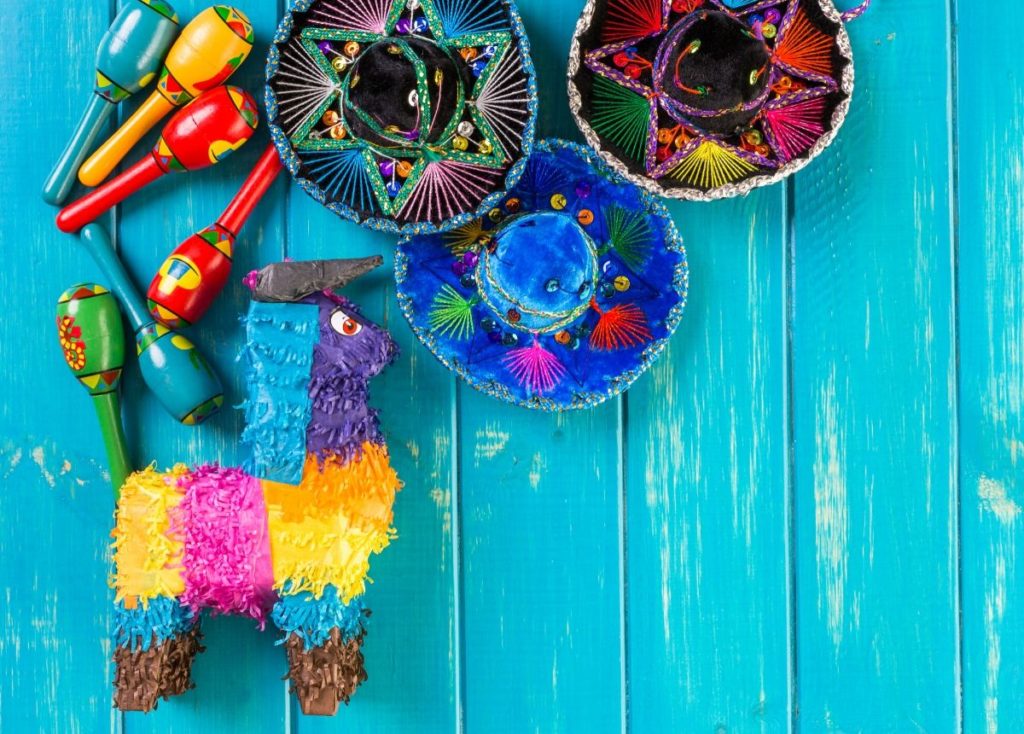 Make it a fiesta.
Promote a lively fiesta theme by decorating with pink, red, yellow, orange, and other bright and festive colors. Use a colorful piñata, chili peppers, and sombreros for a festive touch. Play lively Spanish or Mexican music to set the mood to prepare a rich and multihued buffet table bursting with fajitas, nachos, chips and salsa, and tacos. Use margarita to toast your retiree.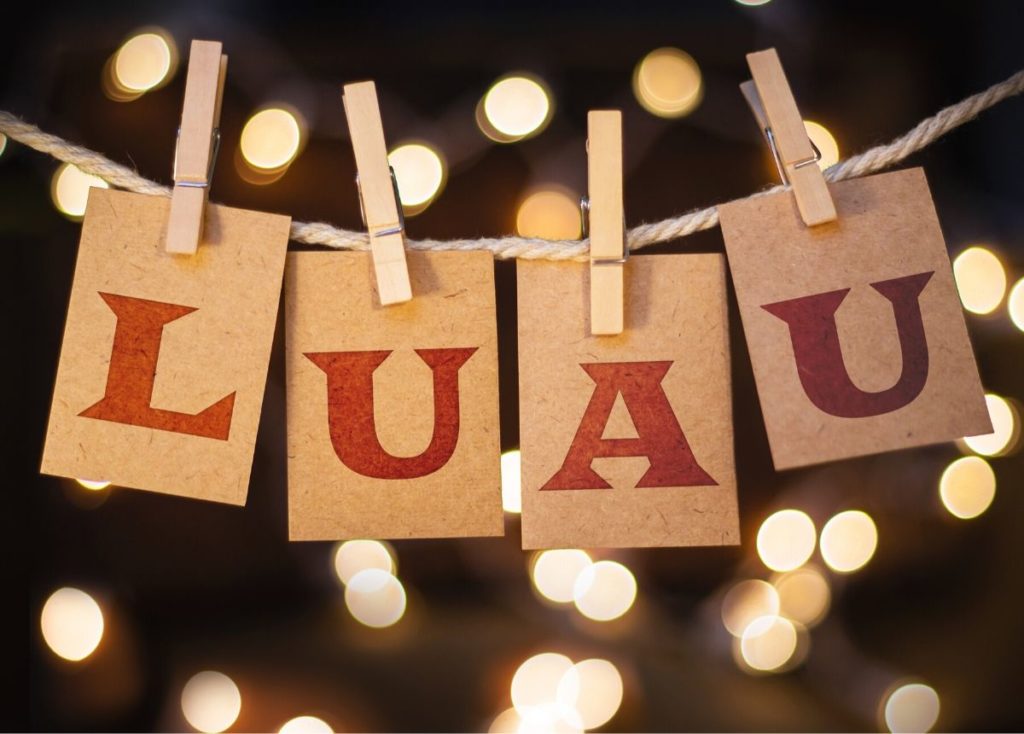 Make it a destination celebration.
If you know that your guest of honor is planning a trip to an exotic destination after retirement, go ahead and have a destination themed party.
For example, if your retiree is planning to visit Hawaii, prepare a Hawaiian luau. Prepare tropical drinks and dress them up with colorful miniature umbrellas. Push the island theme by serving food like grilled fish, pork and chicken skewers, Hawaiian sweet bread, and pineapple.
Use tiki torches, fake palm trees, tropical flowers, and coconuts to decorate the venue. Have the guests come in Hawaiian shirts or grass skirts. Welcome them to the party with leis.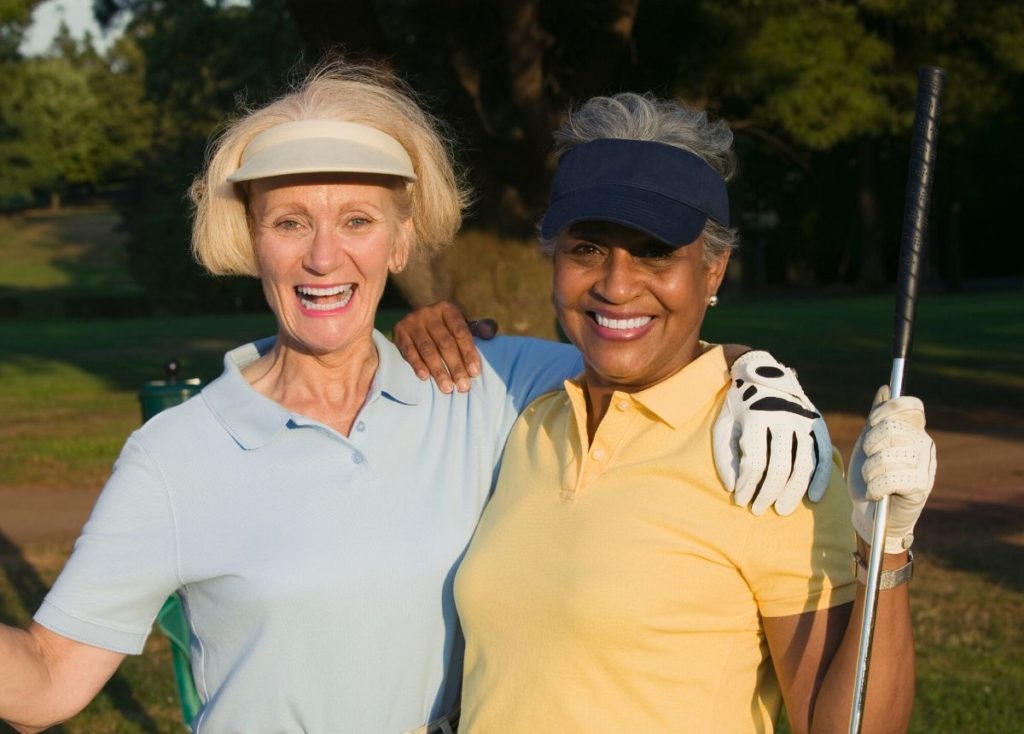 Take inspiration from your guest of honor's favorite hobbies.
If your retiree loves sailing, throw a nautical themed party. Decorate the venue with seashells, lighthouses, and sand. Blow up a photo of the guest of honor on his boat and display it as the party's focal point.
If your retiree is an avid golf enthusiast, decorate the tables with flags and golf teas. Fill the centerpiece vases with golf balls. Carry on with the theme by presenting your guest of honor with a gift certificate for a round of golf or with gifts from a golf shop.
Encourage your guests to come in Gatsby hats, khaki knickers, and nostalgic golfing clothes. Rent a putting mat; have the guests play a miniature golf tournament.
If your guest of honor loves to play cards, set up card tables, use playing cards as place cards. Complete the look by scattering dice and poker chips on the tables. Use card games as a primary activity.
Retirement Party Checklist
If you are in charge of planning a retirement party for a friend or colleague, don't let the assignment crush you. You can pull through. You may even find the task stimulating, exciting, and emotionally rewarding.
Don't hesitate to ask for help. Put up a committee. Working with like-minded people who also want to give the retiree an unforgettable retirement party will make the job more exciting, fun, and enjoyable.
One of the time-tested ways to successfully carry out an assignment of this type is to prepare a well-thought-out checklist. When you have a party to-do list, you will feel less uptight about preparing for the party. You have a guide, a clear plan, and a time frame for everything you have to do. A retirement party checklist guarantees that you don't overlook any important detail.
You can use the following checklist as a guideline to preparing your own:
About two months before the party:
Set up a committee. Working on the party with a group of coworkers or friends helps you divide and conquer. It eases the tension. It makes for more enjoyable party planning. Farm out the assignments so that everybody knows what is expected of him.
Choose a theme. This will influence the party décor.
Decide on the budget.
Choose the day and time for the party. Make sure that your guest of honor is available during these days!
If you are planning to hold the party in a restaurant or an event venue, find out if the venue is available. Make a temporary booking.
Plan your menu.
Plan the games and entertainment (trivia contests, board games, dancing) you want for the party. Plan your playlist.
If you want some people to make a toast or a speech, approach them, so they have ample time to fix their calendar and prepare what they want to say.
Prepare a list of the things you need (and how or where you intend to get them – you can rent or borrow the things that you don't have). Your list will probably include the following items:

Cake
Entertainment rentals like karaoke equipment, sound system, etc.
Eating utensils like plates, spoons and forks, drinking glasses, and serving trays
Invitations (if you are sending out paper invites)
Balloons, streamers, centerpieces, and other party décor
Tables and chairs

Make the guest list.
If you are planning DIY décor for the party, look for simple but creative ideas. Buy the things that you need.
A month before the party:
Send out the invitations.
Hire a caterer or chef.
Hire an emcee or get a friend or coworker to volunteer.
If you are not hiring a caterer, buy the non-perishables and alcoholic drinks now.
Start making the décor. If you are getting ready-made décor or borrowing décor from friends, style the décor in such a way, so they reflect your personal touch.
Buy or make a card. Have your coworkers sign it.
Buy a gift for your guest of honor.
Enlist coworkers who are willing to help out in the actual party. If you are planning a big party, consider hiring event staff. See to it that everybody understands that you need their help before, during, and after the party.
A week before the party:
Order pies, cupcakes, cakes, and other baked goods you want to serve during the party. Some suppliers require their customers to put in their orders in advance. Check your suppliers' ordering instructions to avoid problems.
Confirm RSVPs.
Send out reminders to people who will be making speeches.
If it is going to be a potluck party, draw up a list of the food that the people will be bringing. You don't want everybody to be bringing cupcakes!
A day before the party:
Pick up the baked goods that you have ordered or have them delivered.
If you are hiring party staff and entertainers, prepare tip envelopes.
If you are not hiring a caterer or chef, order the food that you will be serving during the party – pizza, sandwiches, cookies, etc.
Prep your party space.
Prep non-perishable food.
Day of the party:
Get someone to buy the ice.
Set up centerpieces and décor. String out lights and prepare decorative candles if you are using them.
Prepare the buffet table.
Enjoy the party!
Clean up — takedown décor and rentals.
Conclusion
Planning a retirement party is a thoughtful and caring thing to do. You give your guest of honor a gift of a lifetime, something that he will always remember with a great deal of fondness, joy, and appreciation.
Use the tips and techniques outlined above, and you will have a grand time seeing great retirement party ideas come to life.